Flame Enterprises
Quality
Quantity
Quickly
COMMERCIAL AEROSPACE
Managing the product needs and certification requirements of the Commercial Aerospace market
is a core competency. Ensuring we have the supporting inventory for both production and aftermarket,
along with the unique requirements demanded by this key industrial market, is what we do!
DEFENSE
Flame Enterprises has been a key supply chain partner to primary Defense OEM's
and their Sub-Contractors since our beginning. Our ability to manage their unique market contracting
requirements and product needs has made us a valued partner for decades.
eVehicle / eVTOL / eAircraft
The unique products needed for this emerging market require a channel partner who will invest in new products
to support engineering design efforts. Post design product support is essential to these young companies
and our business model was designed to carry the inventory load while these companies grow.
Energy Storage
Renewable energy systems require advanced energy storage solutions.
High voltage contactors from Kilovac and Altran, along with industry specific battery
interconnect products from Rebling, are key to our support for this market.
Specialty Truck/Vehicle
Our broad line of human interface products has been the primary support
product for this unique industry for decades. The electrification of these specialty trucks requires
new high voltage contactors and interconnect products. We have the solutions.
Con-Ag
The evolution of the Con-Ag industry creates a demand for enhanced technologies to provide
greater efficiencies and connectivity. All of this requires additional power and
more sophisticated components. This is not your Dads tractor.

Make sure to register for The Battery Show in Novi, MI Sept 12-14, 2023 and stop by to see us at Booth 3309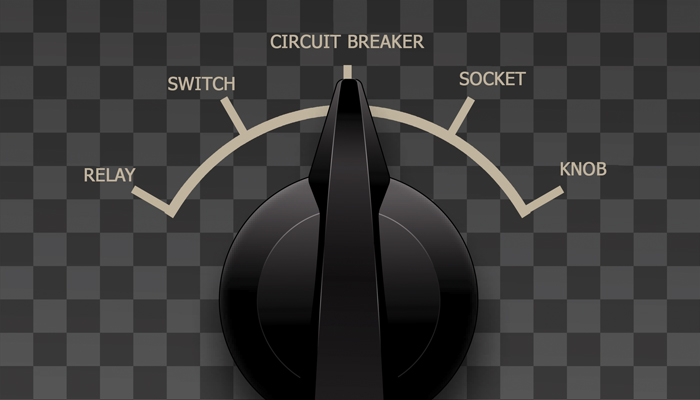 Product selector guide
Flame Enterprises is beginning to launch our Product Selectors. We now have our CIRCUIT BREAKER Selector guide available. More selector guides will be available soon! To try out our Circuit Breaker Product Selector, visit our new Product Selector page by clicking the button below!
Product Selectors
Electrical Protection & Control