Time Meters & Event Counters
Flame Enterprises has a large inventory of event counters and time meters to support the military and aerospace industries. With over 40 years of experience, our sales team can help you find the right meters for all of your applications. Cleck below to learn more about the products we carry.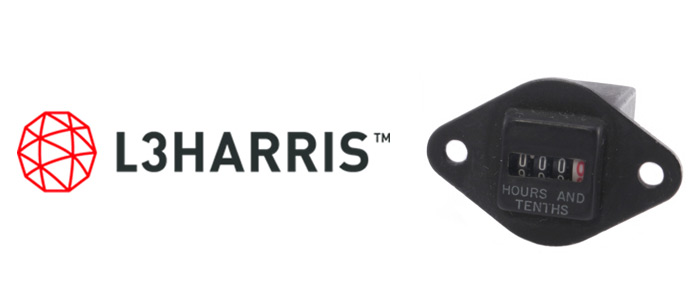 L3Harris Technologies designs and manufactures a wide range of high-reliability and military specification electromechanical, electromagnetic, and solidstate status indicators. L3Harris Technologies meters were developed to meet the difficult requirements of most military and aerospace applications.
Learn More