Established in 1969 / Burbank, California
Flame Enterprises, Inc. was established in 1969 on the simple philosophy of creating a ready inventory of Electro-Mechanical items for Military and Aerospace customers who were burdened by the long factory lead times inherent in these products. Our innovative approach to inventory management provides our customers immediate access to products, allowing them to complete their projects on time, removing the uncertainty that comes with manufacturers lead times.
As one of the largest stocking distributors in the industry, we pride ourselves on the relevance of our inventory as it relates to our customers needs. Our key Purchasing Management Team has an average of 30 years of experience in the industry. This translates into excellent long term relationships with our suppliers and an in depth understanding of the products they manufacture. Our customers benefit not only from having access to the products they need, but receive the customer service from our sales staff that comes with the many years of industry specific experience.
While our product lineup is continually updated to meet the growing demands of the industry, our focus will always be electro-mechanical products, specializing in relays, relay sockets, circuit breakers, switches and indicators. Not only will you be satisfied with our product offerings, you can be confident that your requests will receive the utmost care and attention throughout the entire customer service process. From quality control to shipping and handling, our customers can be confident that their goods are in professional hands.
Over the years as the business climate changes, one thing hasn't, Flame's original philosophy of maintaining the world's largest Electro-Mechanical inventory to readily support the market's current needs. Our motto was, and will always remain, "Quality-Quantity-Quickly" Thank you for visiting our website and taking the time to get to know Flame Enterprises. We hope to hear from you and look forward to the opportunity of meeting your highest expectations.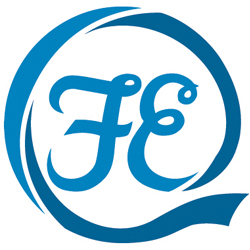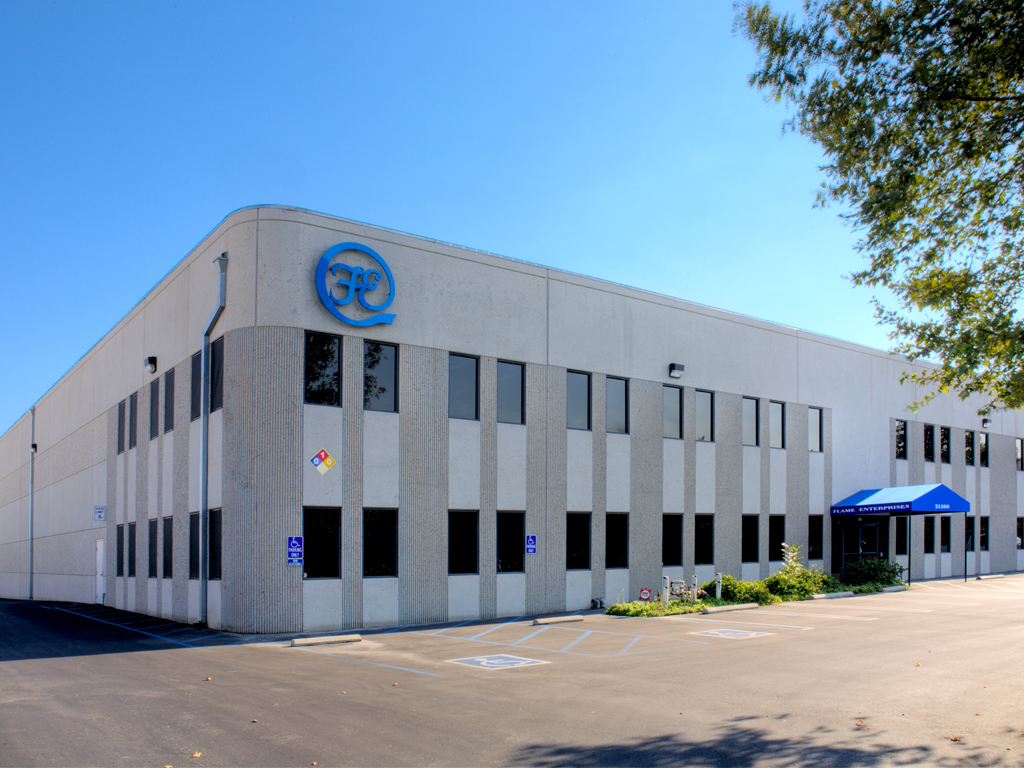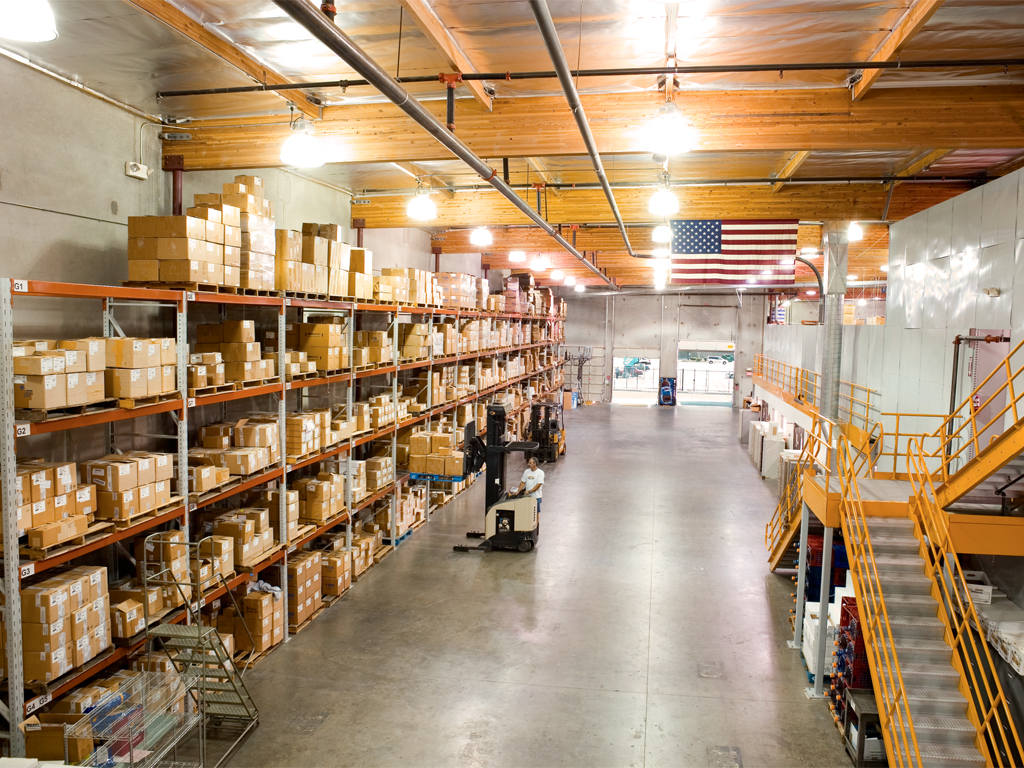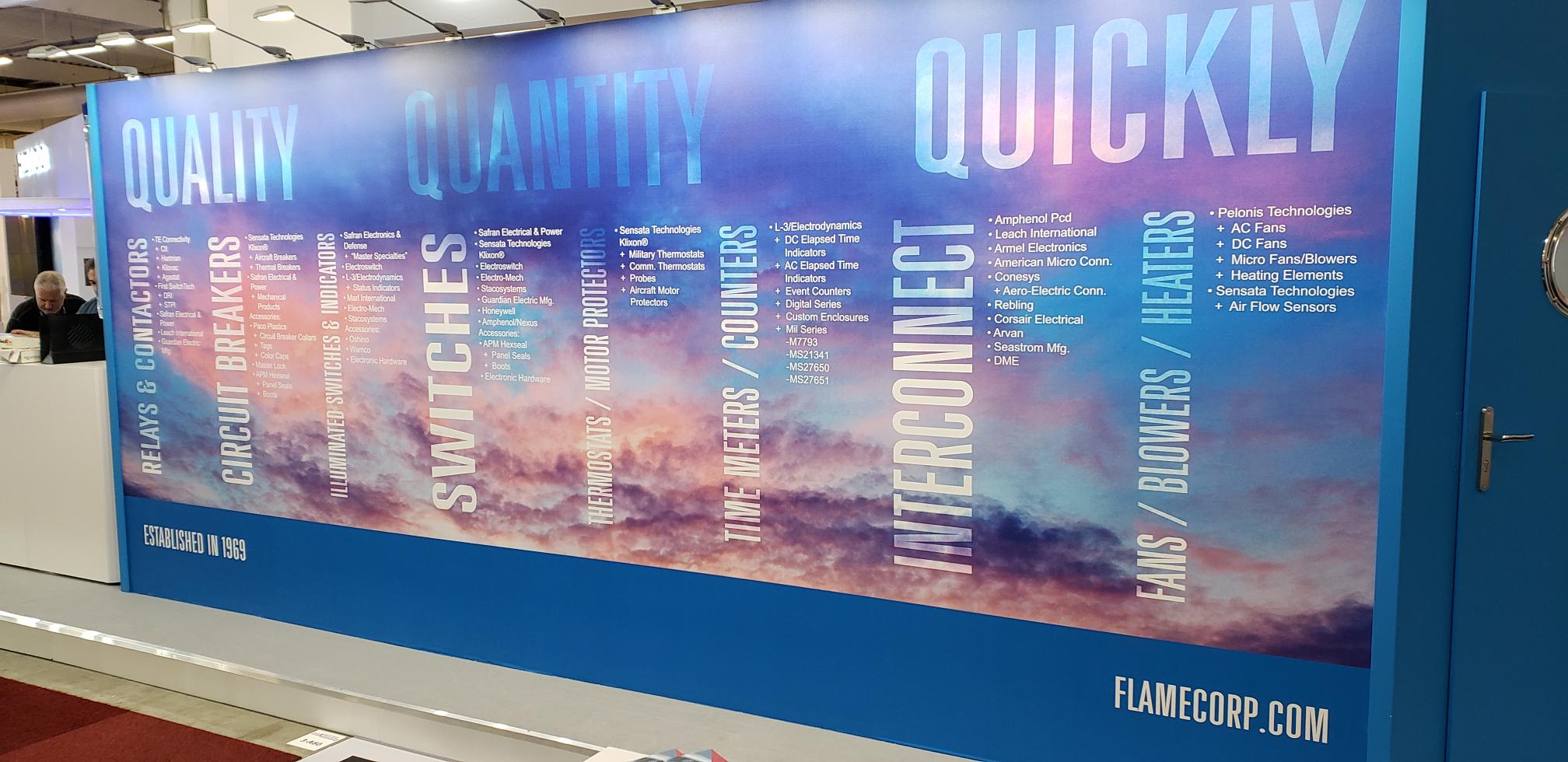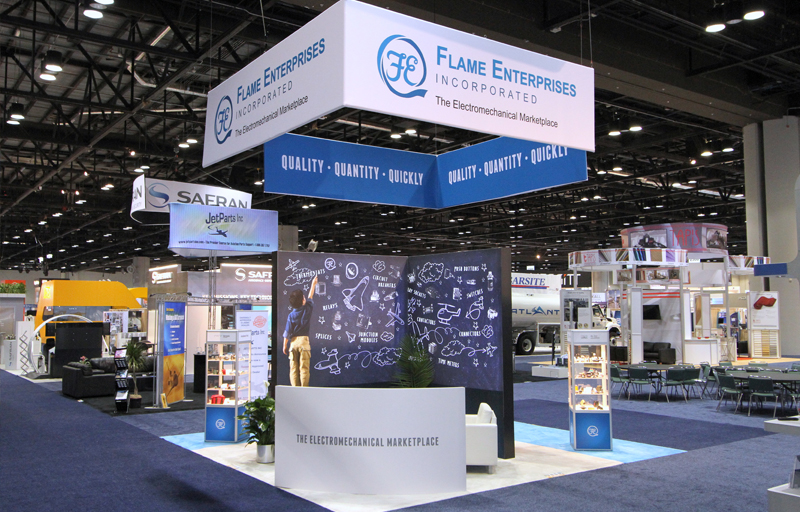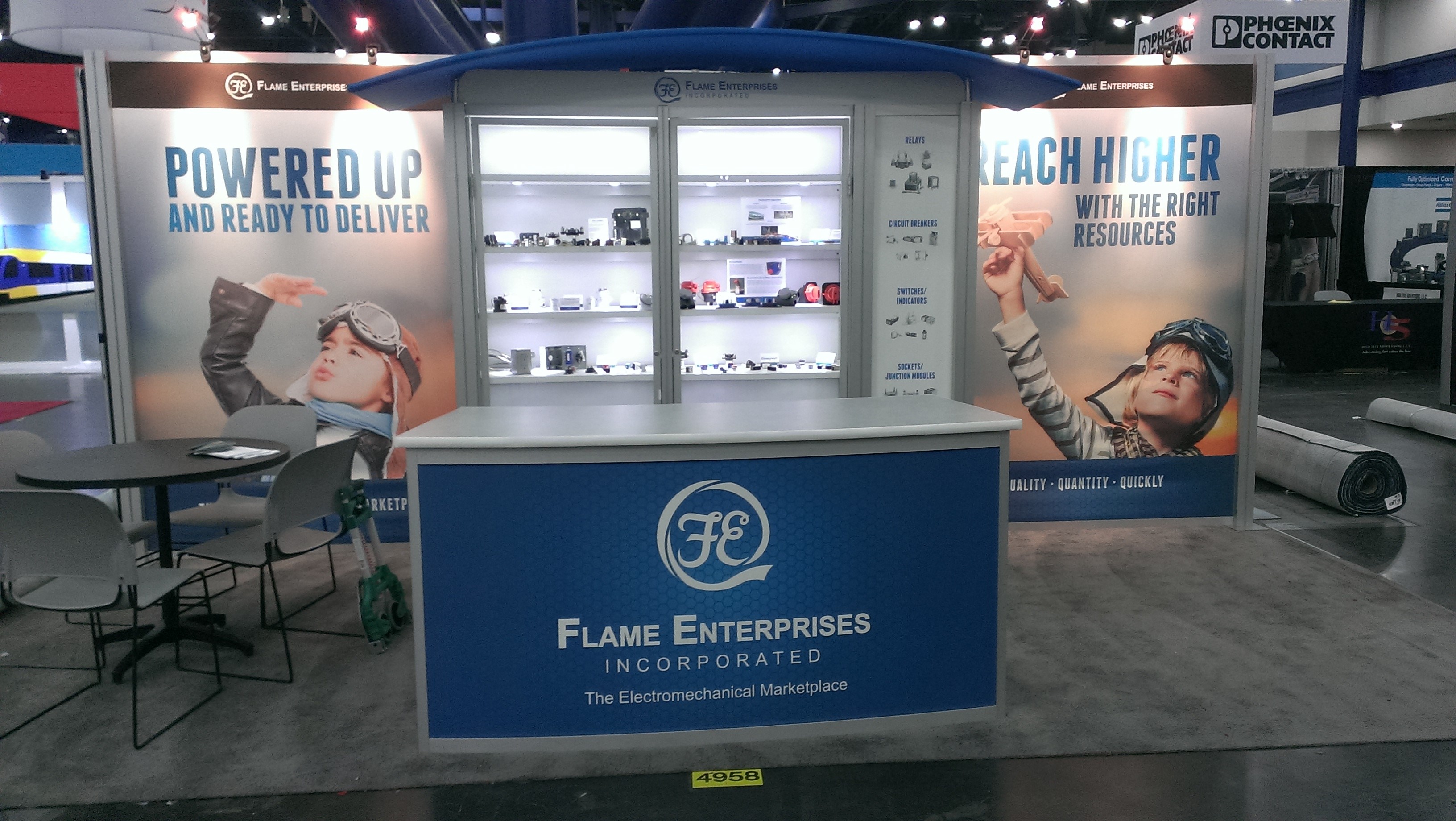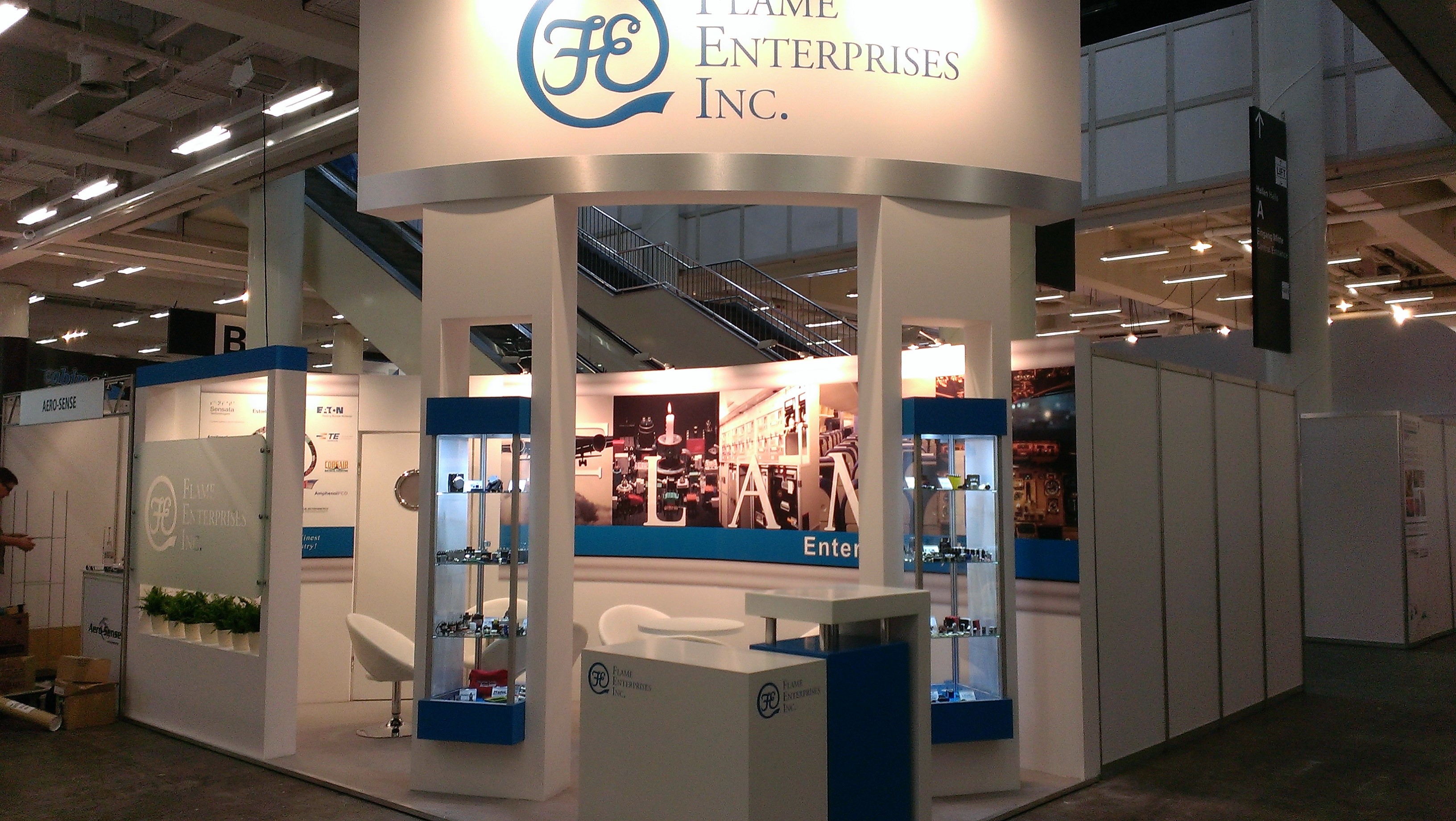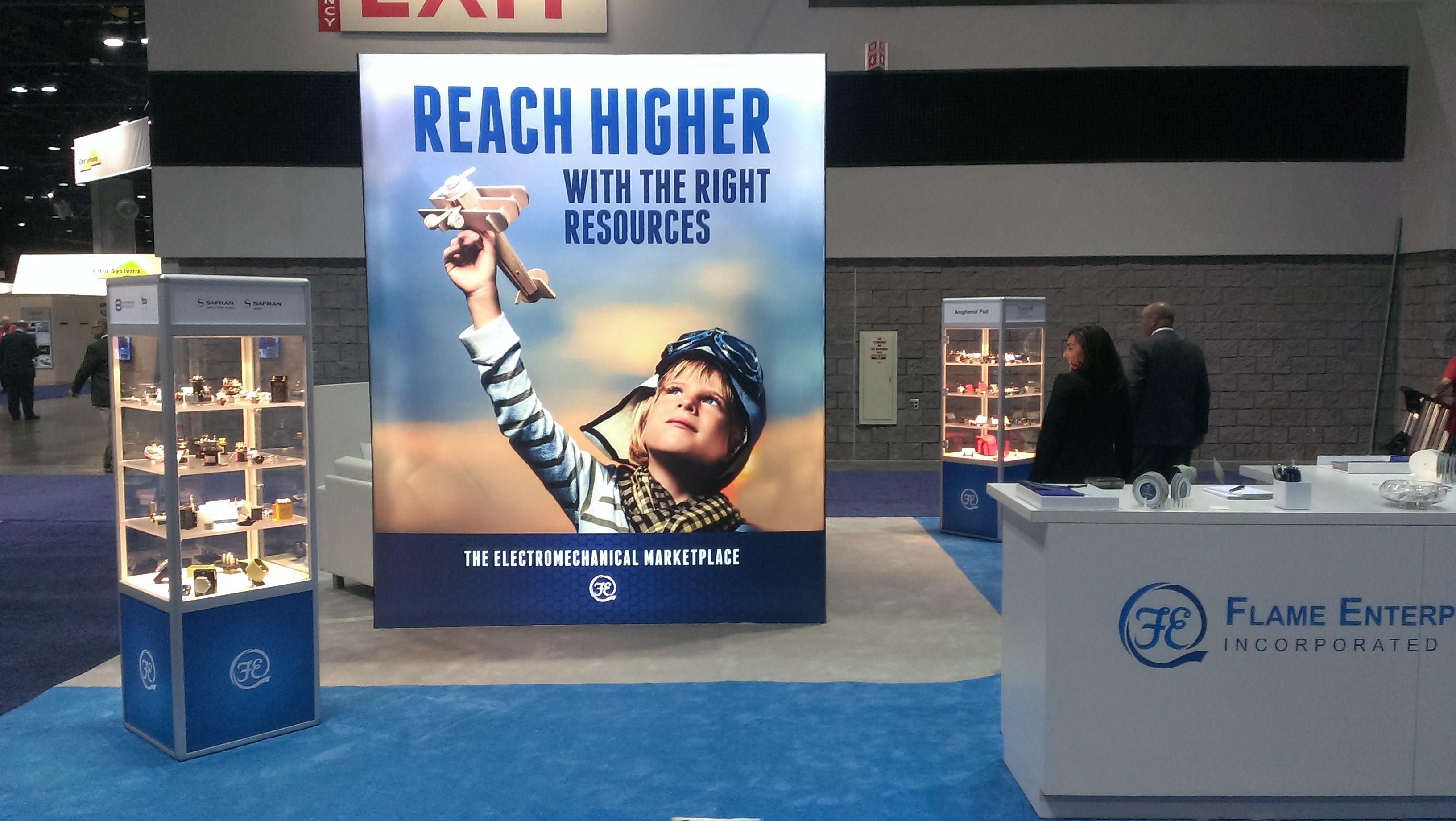 COMPANY HISTORY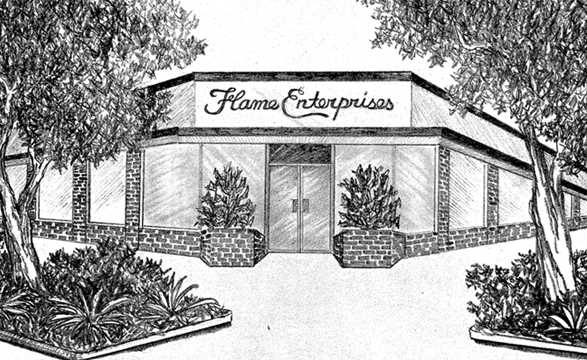 Established in 1969
Burbank, CA 
Michael Epstein founded Flame Enterprises in 1969. The first location was located on Burbank Blvd in North Hollywood, CA. Early employees at this location were Bob Baker, Jeannette Silva and the current COO of the company Neil Rostholder.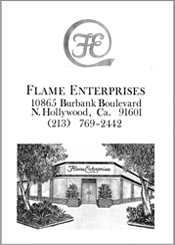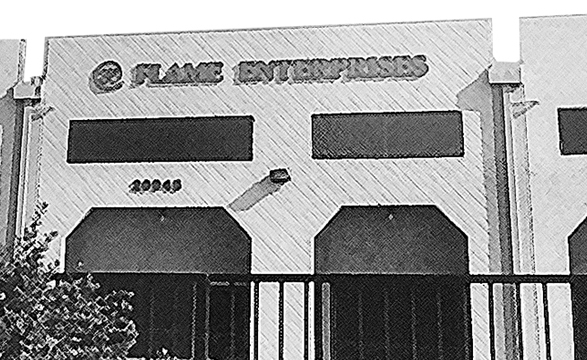 Moved to Canoga Park, CA
1984 
The early 1980's saw significant growth in the company requiring a move to Canoga Park, CA with greatly expanded warehousing and office space. We celebrated our 25th Anniversary in this building in 1994.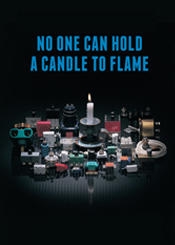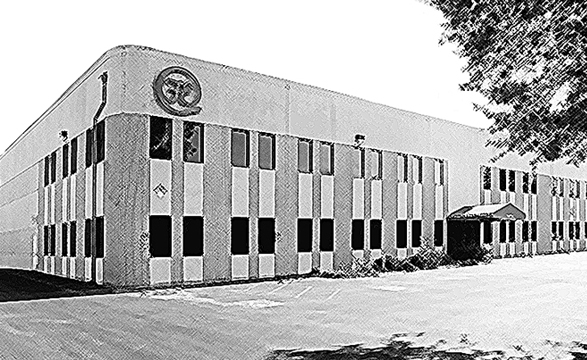 Moved to Chatsworth, CA
2004 
Out growing our Canoga Park facility in the early 2000's, we relocated to a new facility in Chatsworth, CA providing enough capacity for many years of continued growth. We celebrated our 50th Anniversary in 2019.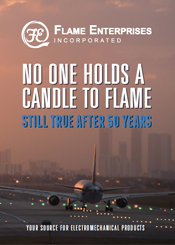 Awards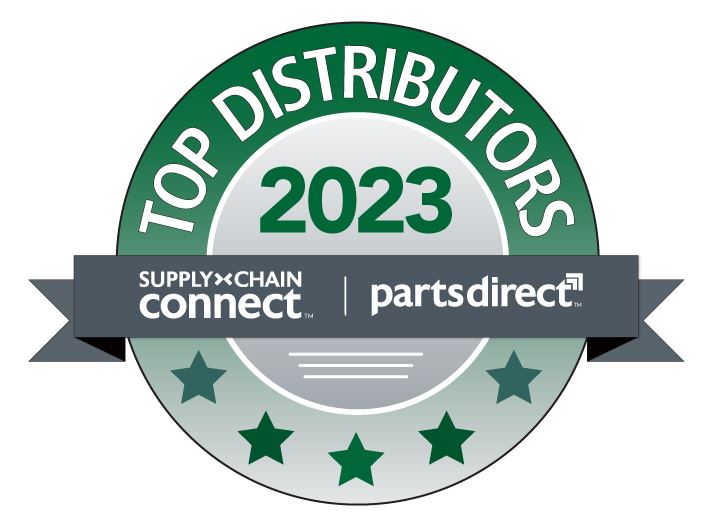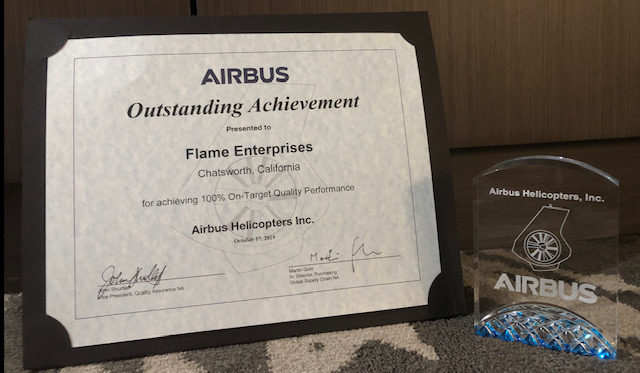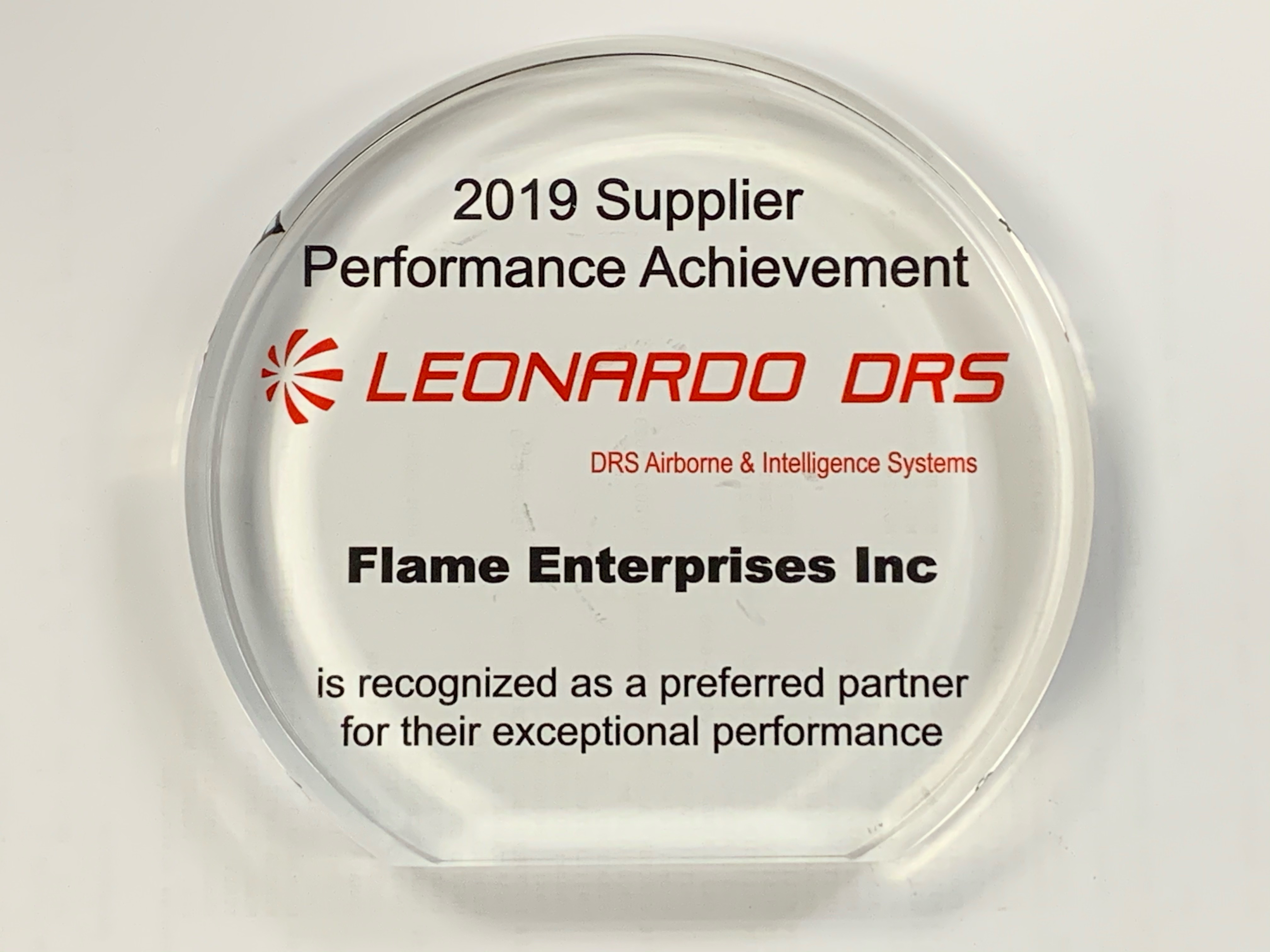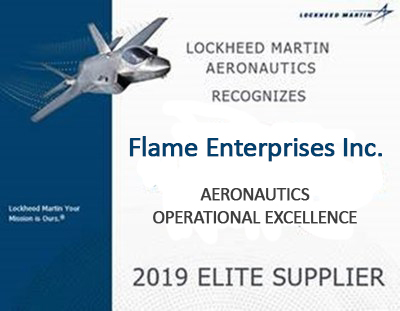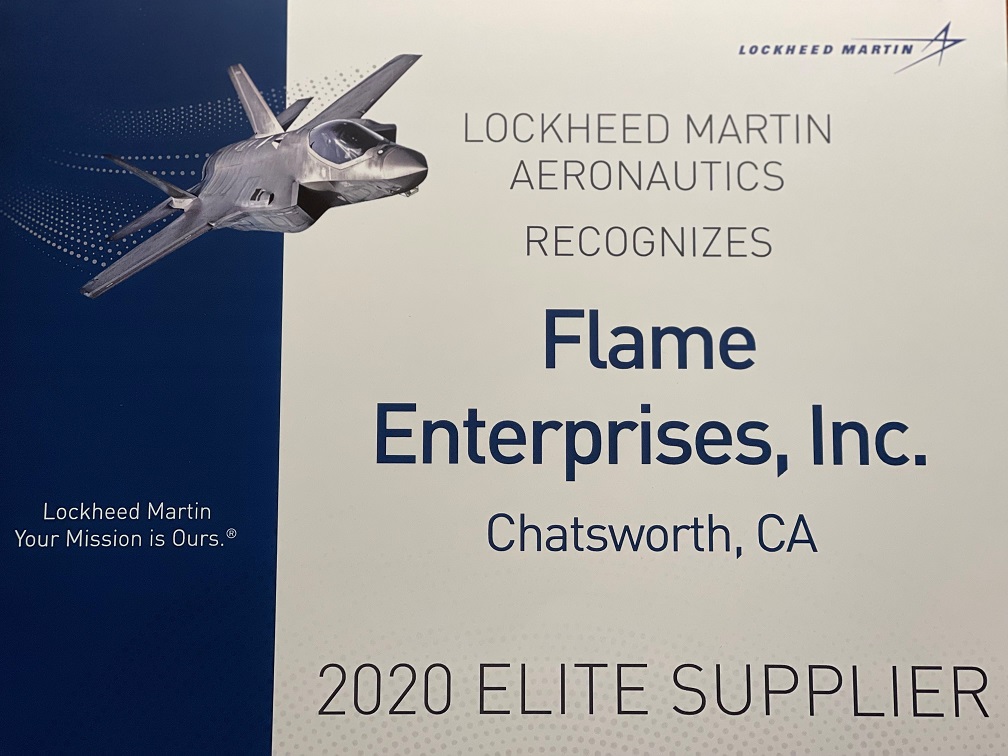 No one holds a candle to Flame.
Still true after 50 years!