Relay Sockets
Flame Enterprises specialty is Relays. It is logical then that we would also be an industry leader in the supply of relays sockets. We offer an extensive selection of sockets and accessories from three primary manufacturers. No matter what relay you might select, we can get you the proper socket and hardware to fill your requirement.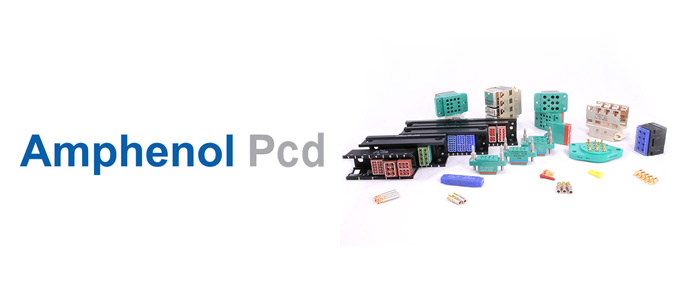 Amphenol Pcd is a Division of Amphenol Corporation, one of the largest manufacturers of interconnect products in the world. Amphenol is the world's leading supplier of these products for military and aerospace applications.
Relay Sockets (MIL-PRF-12883)
Amphenol Pcd Offers the industry's broadest line of pluggable relay sockets for commercial and military airborne, ground and shipboard equipment. Sockets are to MIL-PRF-12883 specifications, plus specialized requirements, and are supplied in broad range of military standard and special configurations and styles for 2 through 25 amp operations.
Learn More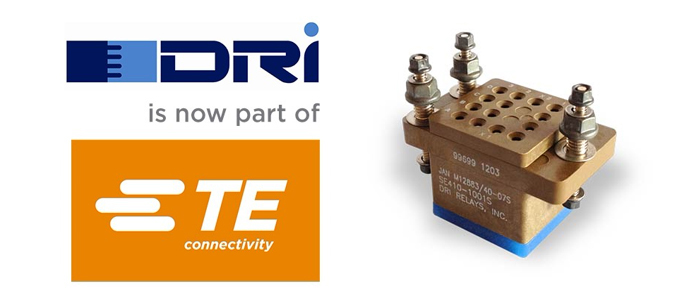 Relay Sockets
Sockets for Hermetically sealed relays in Harsh Environments.
FIRST manufactured sockets are an interface between the relay and the circuit in which is assembled. This circuit can be wired or embedded in a PCB. Sockets function as a relay base on which the relay will be positioned. Many options exist (type of cabling, type of housing, type of fixing, type of connection, type of keying…)Qualified to M12883
Learn More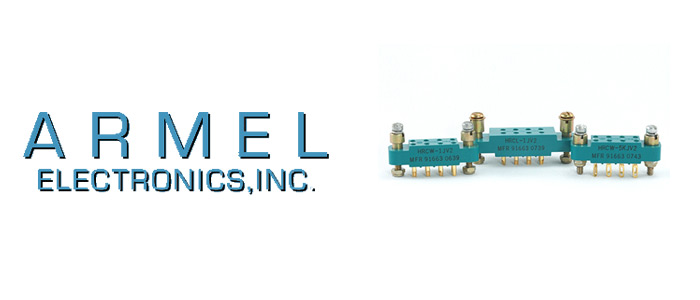 Armel relay sockets are designed to attain high reliability as a primary objective, based on the parameters delineated in the MIL-PRF-12883 specification. This design objective is accomplished and maintained by the stringent quality control procedures maintained by Armel Electronics, Inc.
Learn More