Switches
At Flame Enterprises we specialize in supporting the Mil/Aero marketplace with an extensive offering of switches. We are prepared to assist you with all your switch requirements with industry leaders in manufacturing, Safran Electrical & Power, Honeywell, Electroswitch, Nexus, Korry Electronics, Stacoswitch, Sensata Technologies, Guardian Electric, L-3/Electrodynamics and more. See below for an overview of our switch product offerings.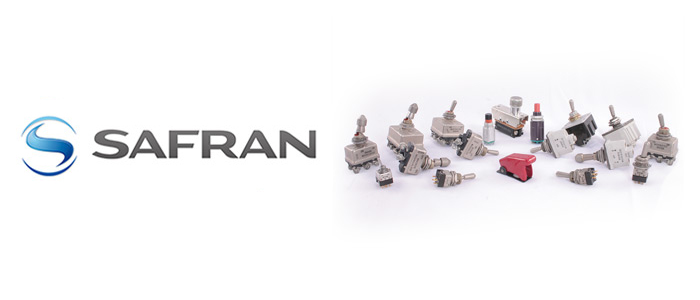 Aerospace Switches
Safran Power USA's Sarasota plant offers the full line of switch products; toggles, pushbuttons, rockers, snap-action, sealed limit and all the associated switch guards and shields. Our inventory covers them all. Each switch design is optimized for your particular application by using the appropriate switch mechanism. Options include contact-less, extended-life, snap-action, tapered, and limit switch versions. Performance ranges from logic level to high power applications.
Learn More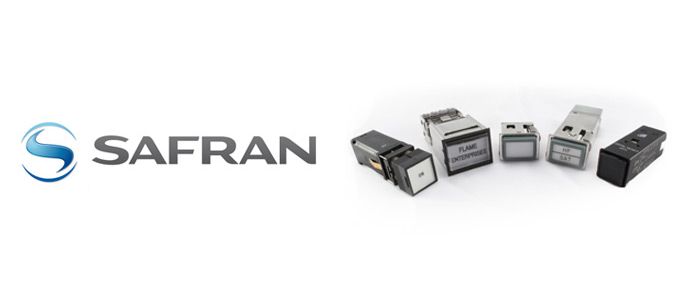 Illuminated Pushbutton Switches
Offering the widest range of illuminated pushbutton switches and indicators on the market, the Safran Electronics & Defense product line (Master Specialties) offers the rugged 10E/10H Series 4 lamp product with standard and high shock versions available. The 90 Series offers a wide range of termination styles in a 2 lamp configuration. 800/820 Series are a 4 lamp product offering 4 lamp capability and rack mountable units. The 582/584 Series avionics switches are leaders in the aircraft cockpit market and offer 4 lamps and a wide range of display styles from sunlight readable to NVIS.
Learn More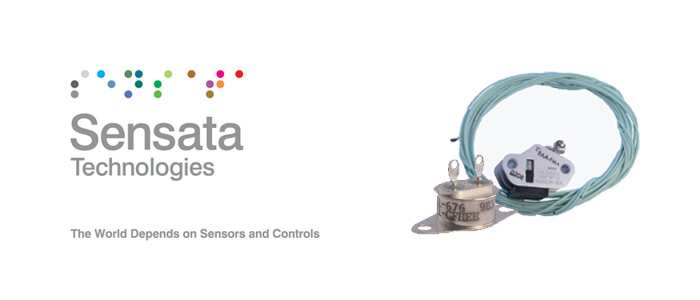 Precision Switches and Thermostats
Sensata Technologies offers a broad selection of precision thermostat styles for all aerospace, satellite, commercial & military aircraft, medical equipment, and HVAC markets. Their Klixon precision thermostats are designed for temperature protection or control in harsh environments.
Sensata Technologies offers a wide choice of precision switches ideally suited for rugged applications. Sensata technologies also manufactures a hermetically sealed snap-acting pressure switch line for applications in aerospace and electronics where high reliability and resistance to severe environments is essential.
Learn More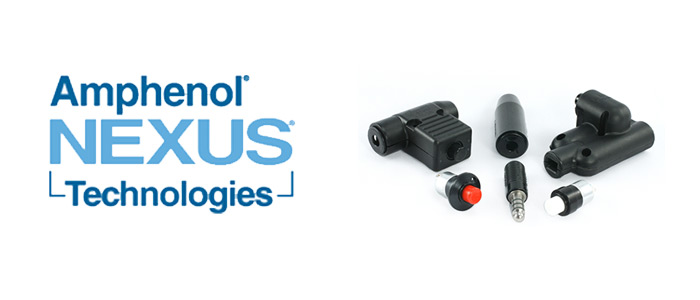 Nexus switches have a very strong "tactile-feedback" feature that makes them ideal for applications that require a positive means of knowing that the switch has actuated. In addition, Nexus switches are designed for applications that require a durable, reliable, and cost effective switching means. Other applications of Nexus pushbutton switches are in Auto Racing, Powerboat Racing, Telecommunications, Simulation Controls. Medical Products, Farm Equipment, and Commercial Aviation Electronics.
Learn More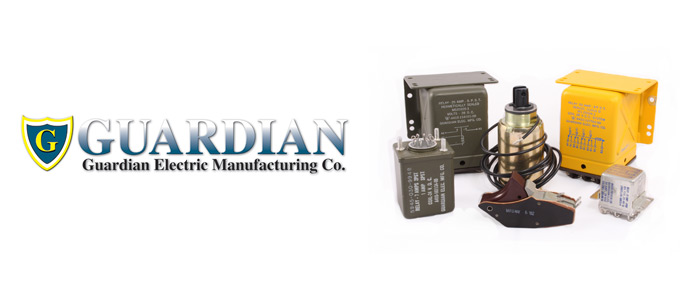 Guardian Electric Manufacturing Company is a supplier of electromechanical and electromagnetic components, sub-assemblies, and assemblies to a wide range of industries. Guardian products are used in many applications including; aerospace, automotive, business machines, vending machines, computers, computer peripherals, telecommunications, industrial appliances and many more OEM niche industries.
Learn More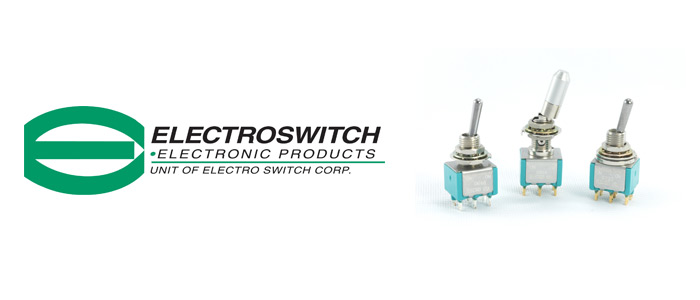 Electroswitch Electronic Products Division was established in 1986 as a new division of Electro Switch Corporation, which celebrated its 55th anniversary in 2001. The Electronic Products Division designs and manufactures high quality switch products for electronic applications. Today, OEMs can choose from the industry's widest range of standard and custom electromechanical rotary switches. With skilled, experienced design engineers, the Electronic Products Division has the unique ability to offer custom designed switches to precisely fit virtually any customer requirement in hundreds of applications.
Learn More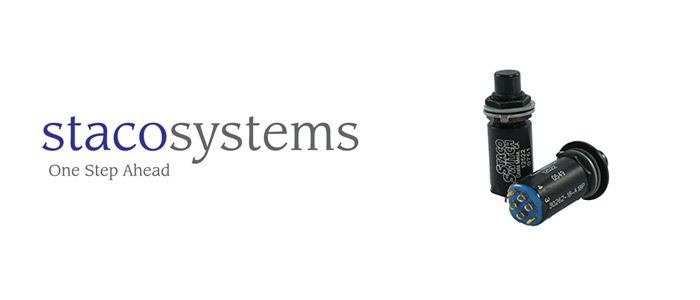 Staco Systems has a long history as one of the world's leading designers and manufacturers of aircraft switches. Aircraft switches were the foundation of the company, which was originally known as Staco Switch.
Staco Systems designs and manufacturers a variety of pushbutton display switches and indicators for all ranges of the military, commercial aircraft and avionics, and industrial markets.
Learn More